WELCOME TO INFINITY 360
providing every woman infinite opportunity to reach their potential
We pride ourselves on the concept that we are a boutique type studio with a focus on providing a personal and nurturing experience to your health, fitness and well-being.
Our friendly qualified instructors are here to provide and supervise a 30 minute quick and efficient strength and conditioning interval training circuit. We also offer group fitness classes and personal training one on one.
We assess each patron and custom tailor an exercise program to provide a healthy weight loss plan and nutritional guidance pending on ones needs. We aim to get the maximum results in the shortest time possible.
OUR SERVICES
experience infinity 360
30 min quick and efficient circuit workout
6 week assessment and weights evaluation and program modification
Personal training
Weight Loss Consulting\Management.
Indoor- Outdoor Classes. 
Group Fitness Classes- Boxing, Pilates, Kettle Bells, Step, Body Balance Stretch & more…
6 Week Challenges 
Circulation Booster– Works on women's stubborn problem area to reduce cellulite and optimize blood flow
TESTIMONIALS
success stories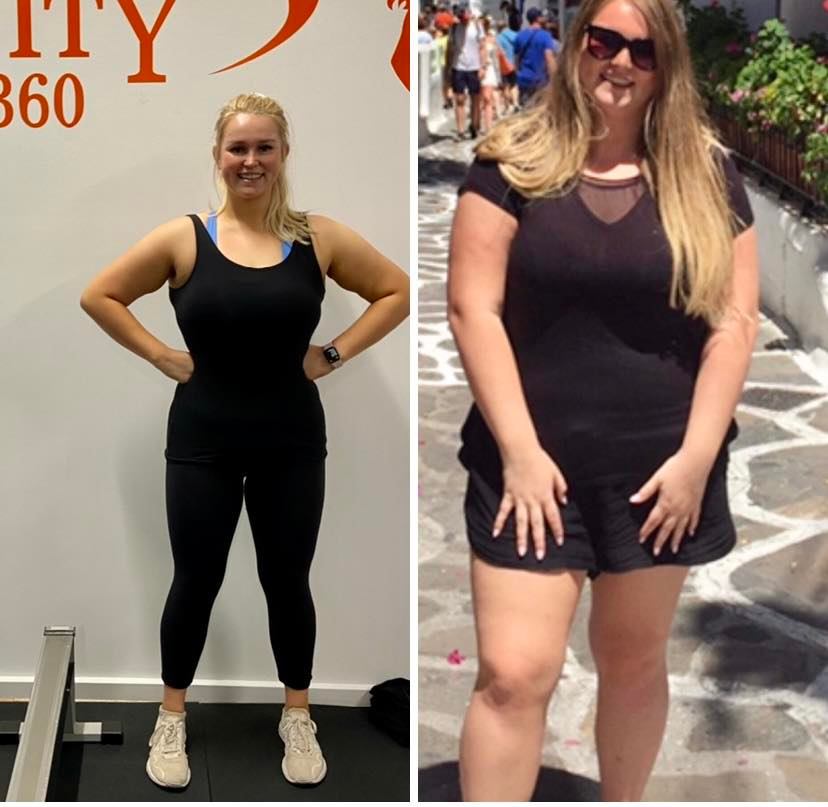 I'm so very proud of all we have achieved together, with my wonderful coaches getting a mix of 1 pt session a week and a mix of classes, Strength, cardio spin & Pilates workouts… Di our consultant helping T with nutrition

this is her story..

When I first signed up at infinity 360 health and fitness over a year ago, I never imagined I could not only achieve my goals of weight loss, but absolutely exceed them. With the support of my incredible personal trainer Linda and her amazing team of coaches, I have been encouraged, pushed and educated to be my best and show up for my self each day by working out and eating healthy. At the gym, Linda has created a community of ladies who come together to motivate and inspire one another, which has been so helpful in my journey so far. Not only have I shed kilos, inches and dress sizes, but I've gained friends, a positive support system and improved my mental and physical health thanks to Infinity 360 health and fitness.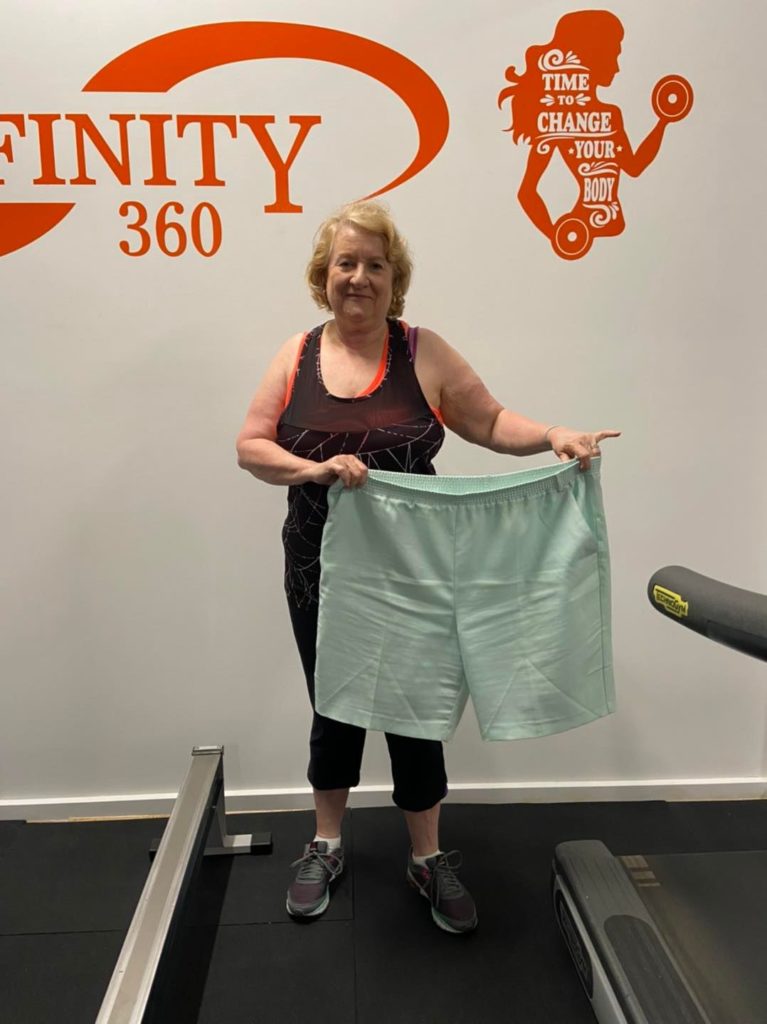 For many months my lovely trainer at Infinity 360 (LINDA ) has been urging me to have a weigh and measure as I had put on a lot of weight during the last few years of lockdowns. In September Linda and Di ran a shredder program. I have continued the program for 3 months now and have lost 11.5 kg so far. I could not have achieved this without the weekly pts sessions and classes run by Linda at infinity 360. I am extremely grateful for the support and encouragement I have received from Linda and the ladies at the gym. They have helped me to achieve my first 10kg loss and stay on track. Not only have I shifted some weight but with my weekly Pt sessions I have become a lot fitter and have far more energy. Thank you Linda , Di and the Infinity staff

I'm loving the new gym and classes.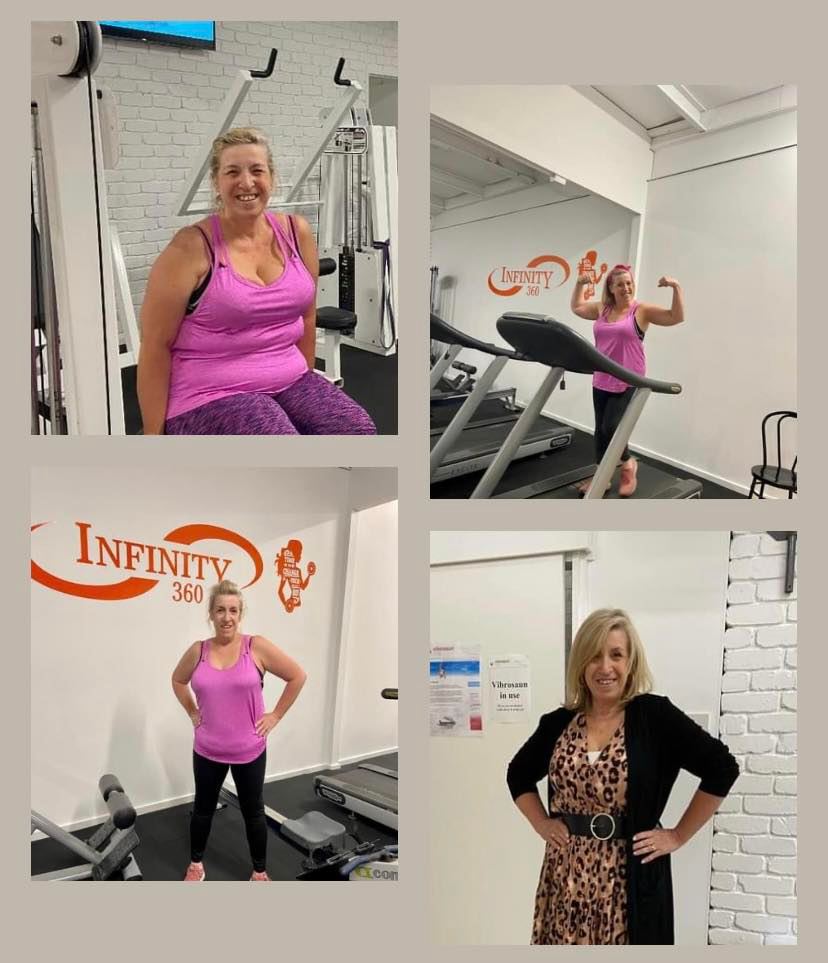 One of our latest 6 week challengers
7 kilos down and still going, what an inspirational transformation!!!
Well done Cathie Murphy we are so proud of you and all our challengers.
This is her story…

Transformations are more than weight loss -it was finding my smile again. 7 weeks ago I joined Infinity 360 feeling heavy and not not 'me' -Linda & Di's guidance and the '6 week challenge' have given me the confidence to work my diet and make lifestyle changes that have been beneficial to me and my family. The ladies that go to the gym are always encouraging and inclusive-I'm so glad I took the leap and called Linda now it's all about my new lease on life and finding my smile.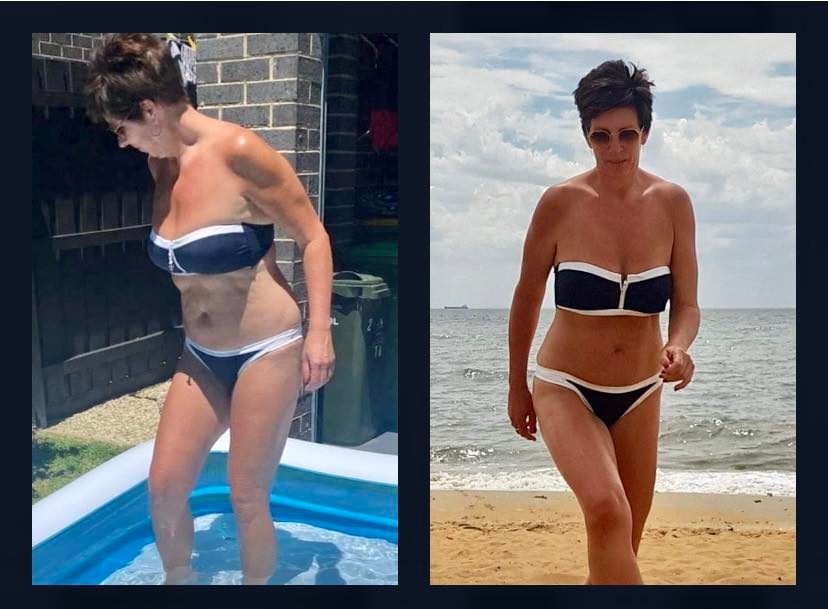 We all know life can be tough and the kilos can go on too easily, especially over covid. But Steph ( my daughter and I ) decided , no more. So we joined Linda in a shredder program. Cleaned up our diets and worked harder in our workouts. And I'm happy to say that the 5 kilos that crept on , are off and staying off. I feel so much better. Just love infinity 360 Health &Fitness, especially our new premises, Linda and all the trainers, the place and trainers are awesome, thanks Di for the nutritional planning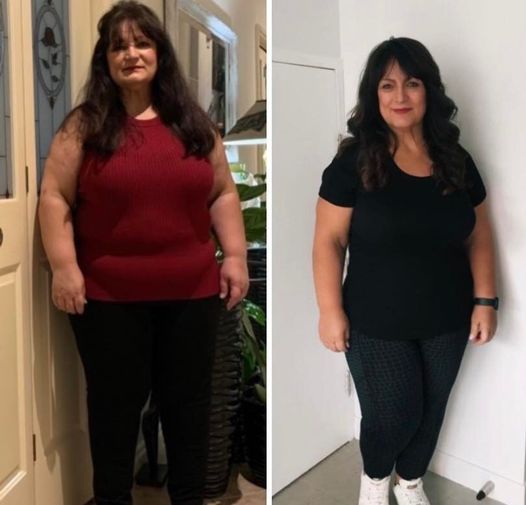 Challenge transformation 23 kilos and still going! Well done Liz!!

One of my hard working lovelies, no more sciatica pain, more mobility, fitter, stronger and looking amazing!!

A plan, execution, determination and consistency =RESULTS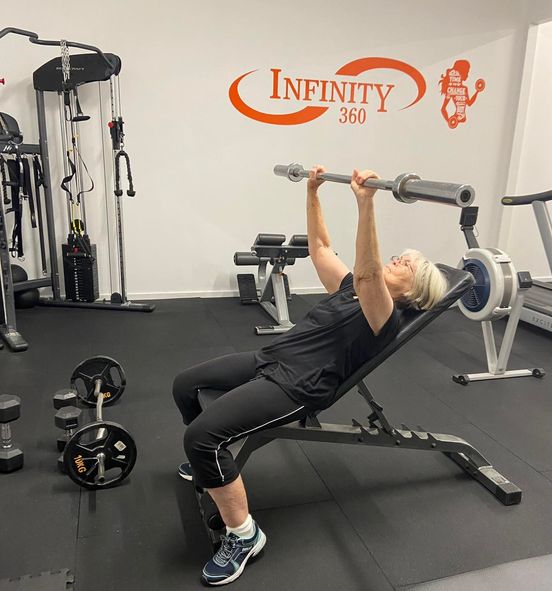 One of my inspirational 79 year young Maureen doing her thing!!

Strength training at any age!!!!

Maureen just wants to be "fit, healthy, mobile and exercise with her passion for lifting weights that gives her that feeling of being strong for a long time to come"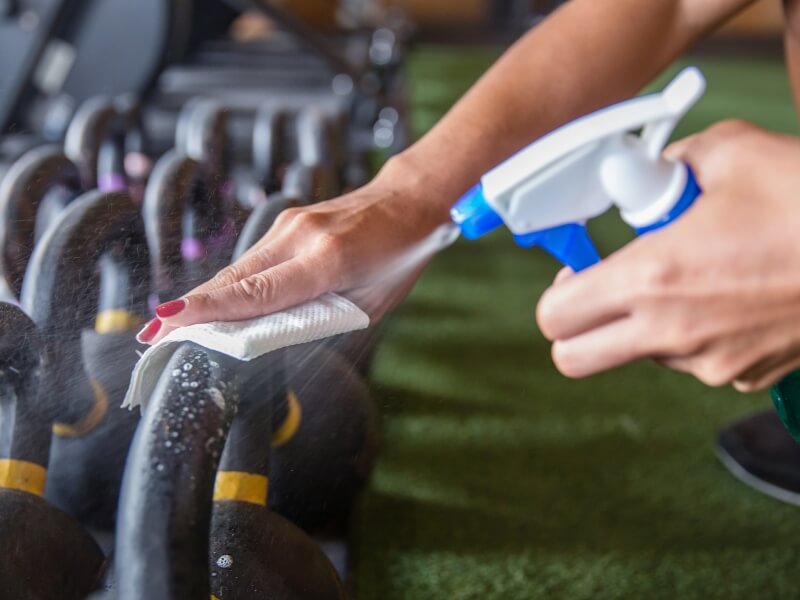 COVID MANAGMENT PLAN 

Sanitize your hands and sign in at the front desk

Grab alcohol wipe to take around with you

Do a fabulous workout and wipe down all surfaces you've come into contact with

Sign out on  your way out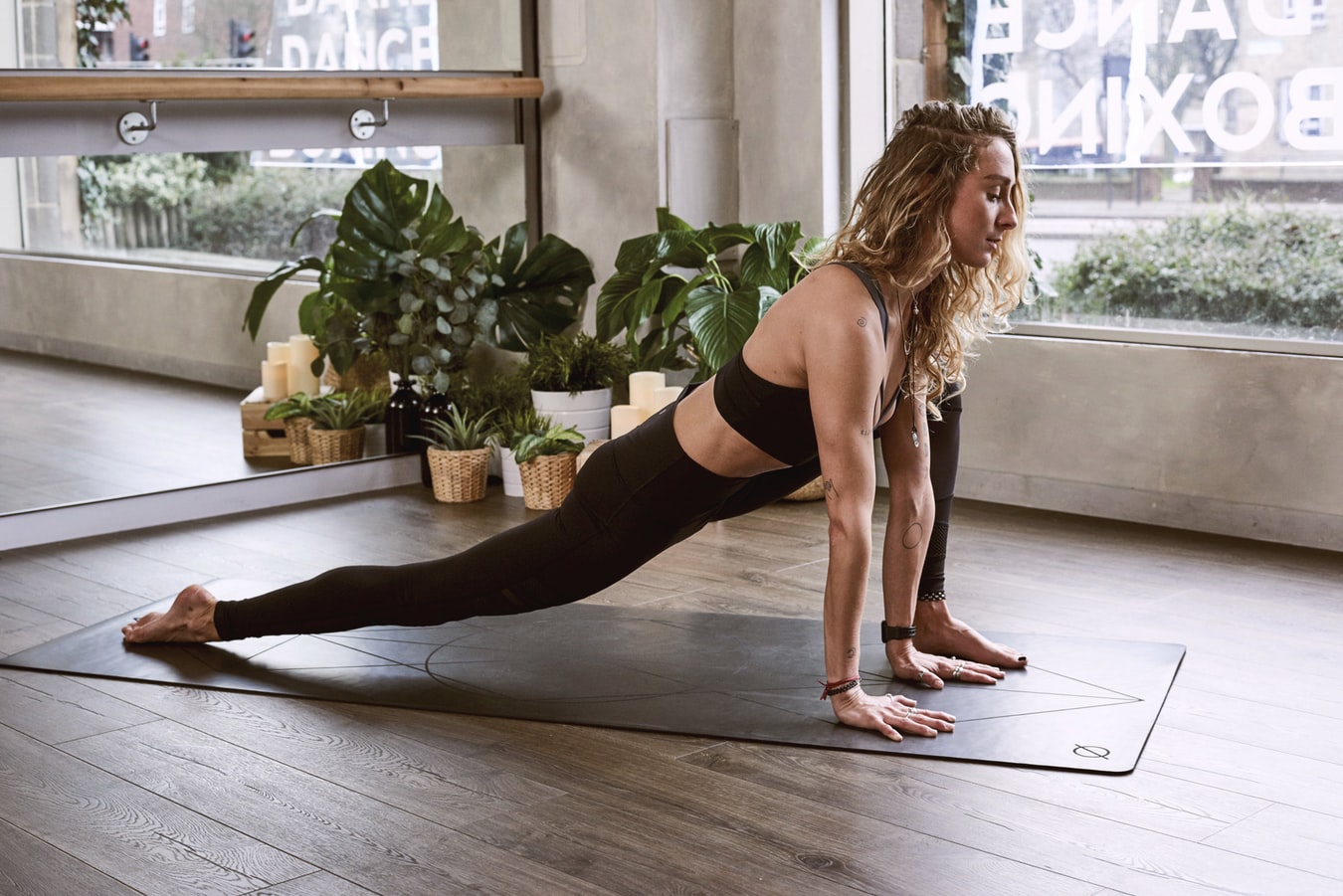 Pilates has arrived! Check the timetable to ensure you can attend one of these classes

Wide range of Pilates on offer for all fitness and age levels!

Mat Pilates, Fitball Pilates, Barree Pilates & Beginner Pilates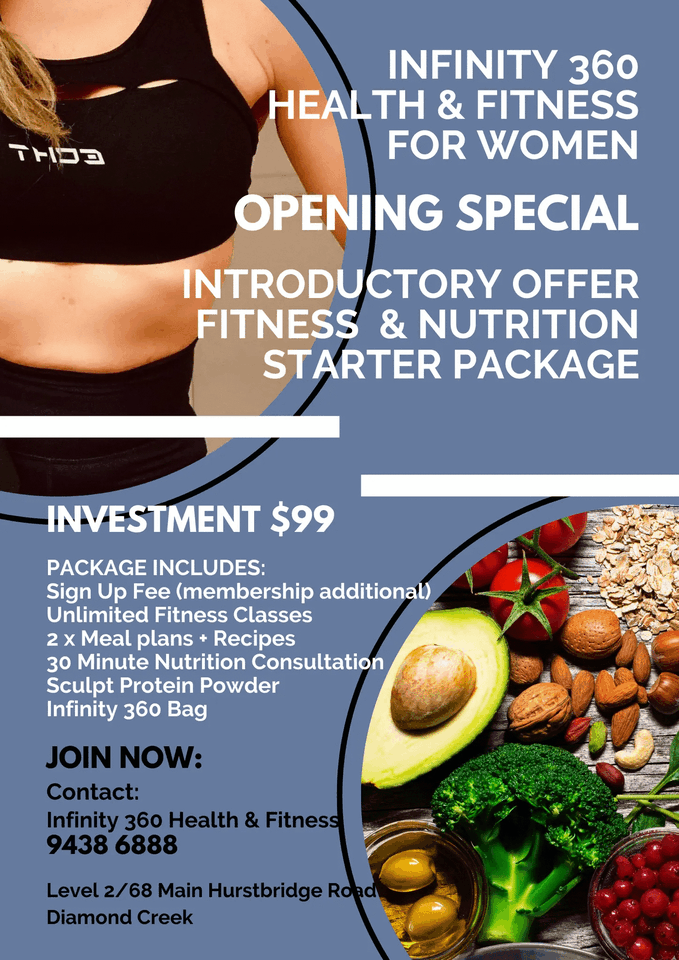 Fitness & Nutrition Starter Package $99

Unlimited Fitness Classes +

2x Meal Plans +

30 Minute Nutrition Consult +

Protein Powder +

Infinity360 Bag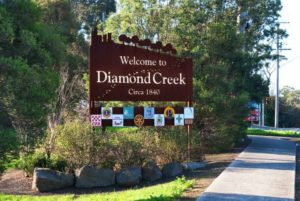 Supporting our local community

Diamond Creek Diamond Creek Trail / Wetlands Walk

Park Run 5km on Saturday 8:00am

New Netball Facilities

Eltham Farmers Market Sunday 8-12:00pm weekly

For more information about jump on to Diamond Creek Traders Association
https://www.diamondcreekshopping.com.au/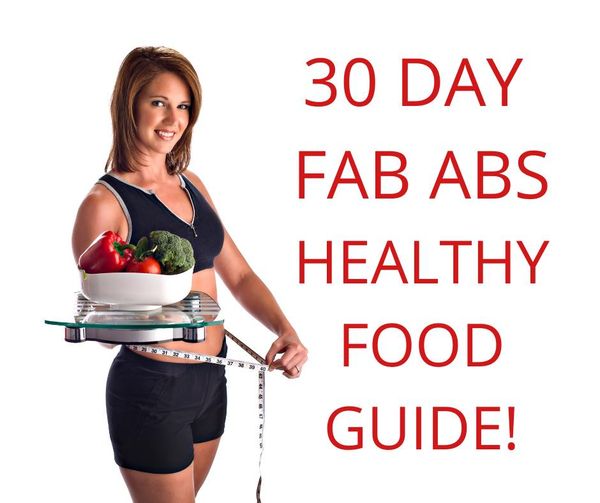 30 DAY FAB ABS & Healthy Food Guide

Breakfasts, Lunches, Dinners and healthy Snack options & Recipes to choose whilst on the Abs Challenge.

Each meal/snack meets the nutritional requirements to support weight loss/ body fat reduction, with the right ratios of protein, carbs & fats for women.

Take the guess work out of what to eat and grab your 30 Day Fab Abs Healthy Food Guide for just $30!

Di will send out an email to all registered participants of our Abs Challenge with the details if you would like to purchase. Or you can contact Di Scott via PM or 0434 534 036.
CONTACT
get in touch with us