WELCOME TO INFINITY 360
providing every woman infinite opportunity to reach their potential
We pride ourselves on the concept that we are a boutique type studio with a focus on providing a personal and nurturing experience to your health, fitness and well-being.
Our friendly qualified instructors are here to provide and supervise a 30 minute quick and efficient strength and conditioning interval training circuit. We also offer group fitness classes and personal training one on one.
We assess each patron and custom tailor an exercise program to provide a healthy weight loss plan and nutritional guidance pending on ones needs. We aim to get the maximum results in the shortest time possible.
OUR SERVICES
experience infinity 360
30 min quick and efficient circuit workout
6 week assessment and weights evaluation and program modification
Personal training
Weight Loss Consulting\Management.
Indoor- Outdoor Classes. 
Group Fitness Classes- Boxing, Pilates, Kettle Bells, Step, Body Balance Stretch & more…
6 Week Challenges 
Circulation Booster– Works on women's stubborn problem area to reduce cellulite and optimize blood flow
TESTIMONIALS
success stories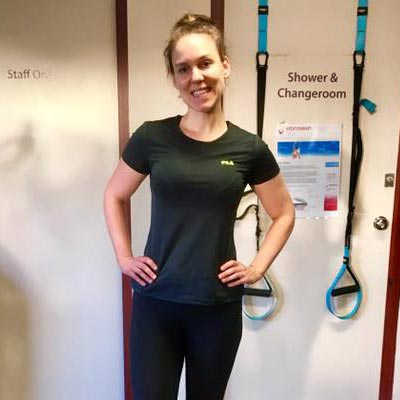 "The trainers at Infinity360 have motivated and guided me along this process which in turn has helped to strengthen my self-esteem and self-perception. I've learnt to re-embrace my love for sport and appreciate the myriad of health benefits it has to offer."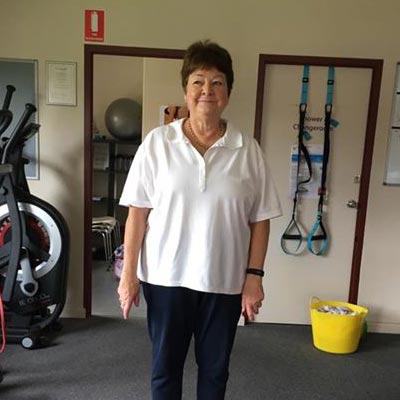 "It's so important for me and all diabetes alike to exercise, it has helped me feel more energetic, agile and well and looking good too!!! I love the trainers and the gym, I've been to many gyms before over the years but this has been the best one, and good for me."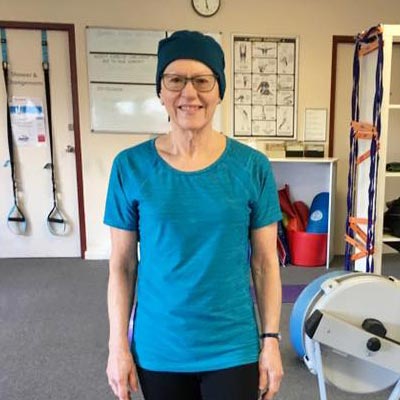 "I am extremely lucky in having such a wonderful and inspiring personal trainer who understands what I am going through. Linda has encouraged me all along the way. She has shown me how beneficial exercise is and has given me a range of different exercises to keep me fit and flexible and to counteract the effects of my treatment."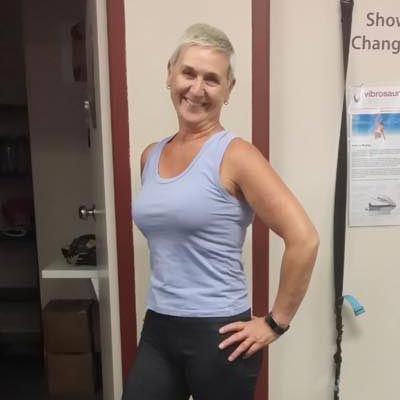 "The combination of Linda providing advice on my exercise program and Di providing informative sessions and food coaching has been brilliant. Their guidance has helped me to achieve my goals. The team at Infinity 360 Health & Fitness have done wonders for my mental and physical well being. I absolutely love this place."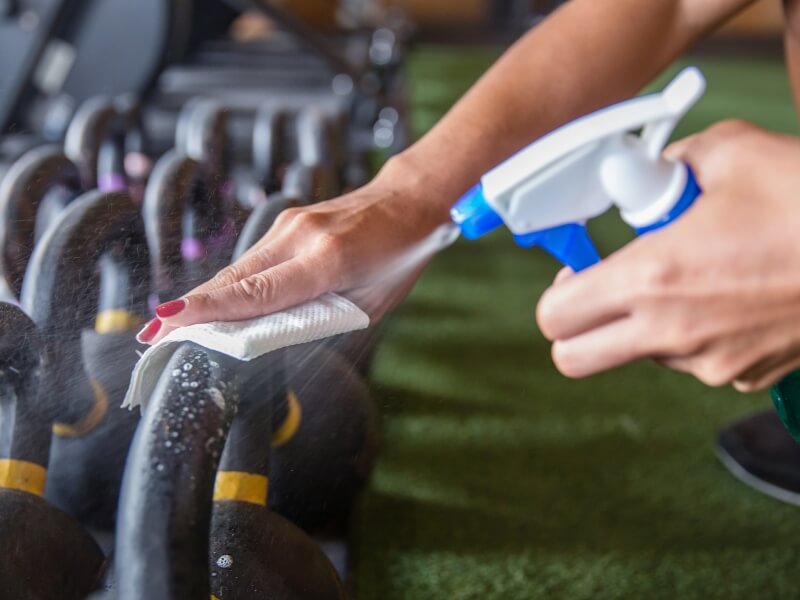 COVID MANAGMENT PLAN 

Sanitize your hands and sign in at the front desk

Grab alcohol wipe to take around with you

Do a fabulous workout and wipe down all surfaces you've come into contact with

Sign out on  your way out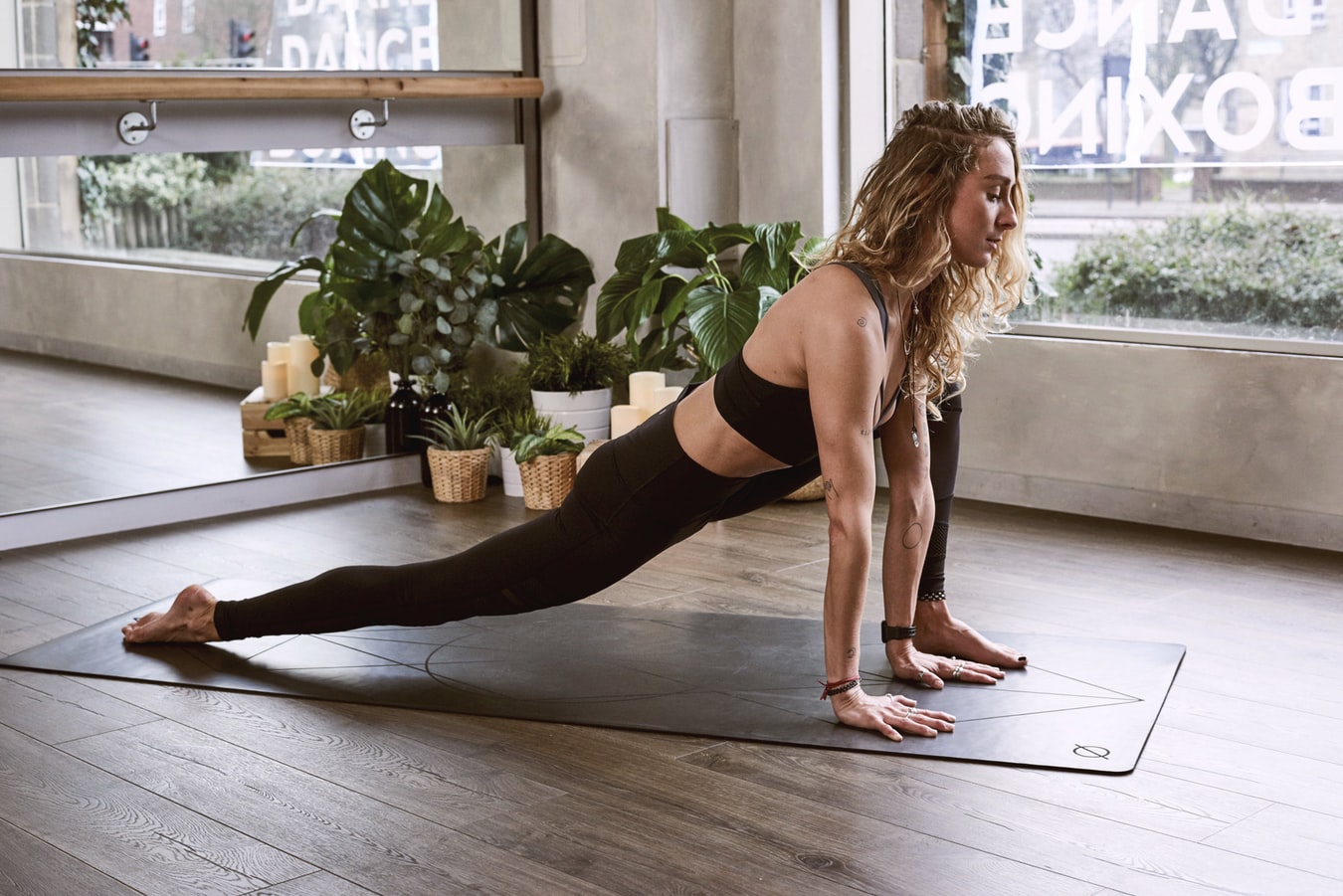 Pilates has arrived! Check the timetable to ensure you can attend one of these classes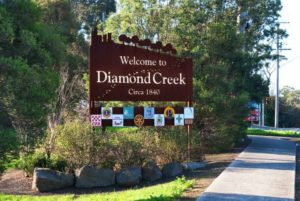 Supporting our local community

Diamond Creek Diamond Creek Trail / Wetlands Walk

Park Run 5km on Saturday 8:00am

New Netball Facilities

Eltham Farmers Market Sunday 8-12:00pm weekly

For more information about jump on to Diamond Creek Traders Association
https://www.diamondcreekshopping.com.au/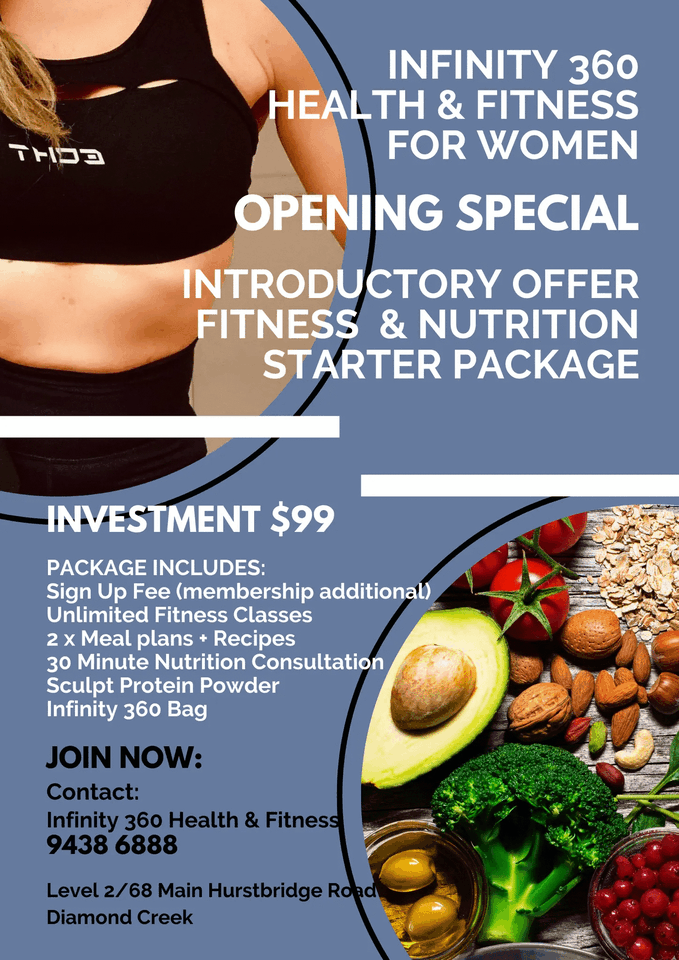 Fitness & Nutrition Starter Package $99

Unlimited Fitness Classes +

2x Meal Plans +

30 Minute Nutrition Consult +

Protein Powder +

Infinity360 Bag
CONTACT
get in touch with us